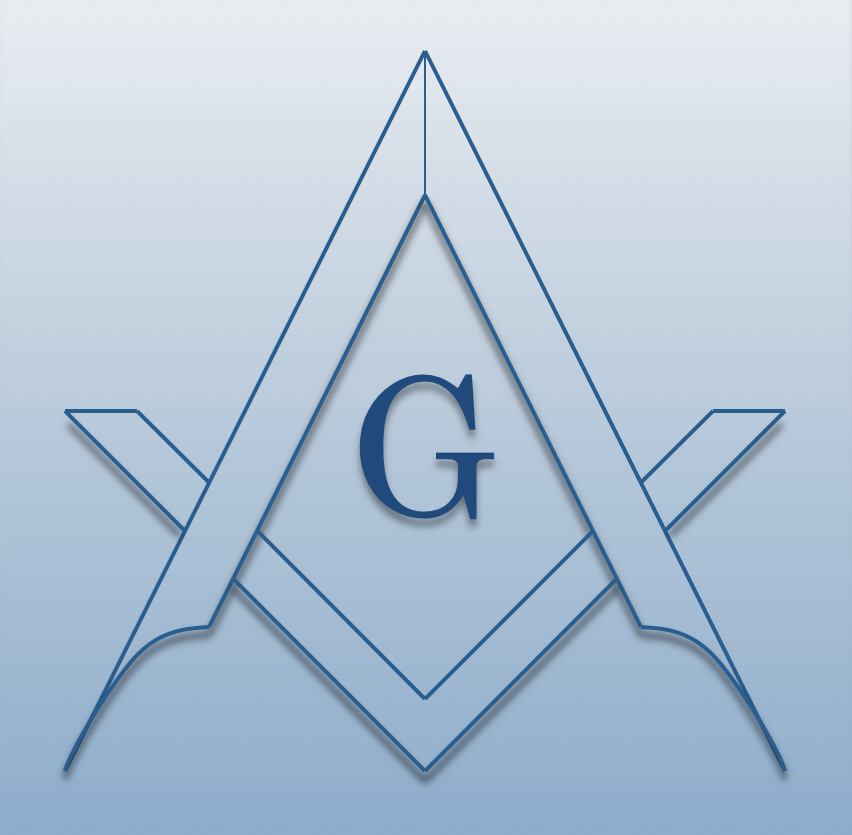 CORTLAND-MADISON
The Cortland-Madison Masonic District in the Grand Lodge of New York
Hamilton #120
Tri-Valley #148
Homer #352
Cortlandville #470
Marathon #438
Cazenovia #616
Part of:
Grand Lodge of New York
Along With:
ALLEGANY
BRONX
SOUTHERN TIER
CATTARAUGUS
CAYUGA-TOMPKINS
CHAUTAUQUA
CHEMUNG-SCHUYLER-TIOGA
CLINTON-ESSEX
ERIE
FRANKLIN-HAMILTON
FULTON-MONTGOMERY
JEFFERSON-LEWIS
FIRST KINGS
SECOND KINGS
THIRD KINGS
LETCHWORTH
FIRST MANHATTAN
SECOND MANHATTAN
FOURTH MANHATTAN
FIFTH MANHATTAN
SEVENTH MANHATTAN
EIGHTH MANHATTAN
NINTH MANHATTAN
TENTH MANHATTAN
MONROE
NASSAU
NIAGARA-ORLEANS
OLD SEVENTEENTH
ONEIDA
ONONDAGA
ONTARIO-SENECA-YATES
ORANGE-ROCKLAND-SULLIVAN
OSWEGO
CENTRAL LEATHERSTOCKING
QUEENS
RICHMOND
ST. LAWRENCE
SARATOGA-WARREN-WASHINGTO
STEUBEN
SUFFOLK
WAYNE
FIRST WESTCHESTER-PUTNAM
SECOND WESTCHESTER-PUTNAM
SYRIA-LEBANON
SPECIAL DISTRICT
MID HUDSON
HERKIMER
CORTLAND-MADISON
Calendar
Apr 17, 2021 - 7:00am - 2836 US Route 20, Cazenovia, NY 13035
Brothers,

We will have a Chicken BBQ, drive-through, at Lodge.  Your help will be much appreciated.

S&F

Greg
Apr 21, 2021 - 7:00pm - 2836 US Route 20, Cazenovia, NY 13035
Brothers:

We will be having a tiled meeting.

Greg
We Make Good Men Better
Recent News
Lady Jamie Cary receives award
The Brothers of Cazenovia Lodge are pleased to join Past DDGM RW Scott A. Cary in celebration of the announcement of his Lady, Mrs. Jamie Cary who received Mary M. Kontos Care Champion Award. We...
More...
Update from MWGM Sardone
https://nymasons.net/videos/Covid-19%20.mp4?_=2  
More...
Bro David Brown, Jr receives DSA
Bro. David Brown received the Dedicated Service Award on Saturday, March 7, 2020 at Cazenovia Lodge.  The evening began with a social hour followed by a meal prepared by JW Bro Michael Hayes and de...
More...
Incorrect calendar meeting notice
An item was recently added to the Cazenovia calendar stating we have a meeting on the First Monday of the month.  Cazenovia Lodge meets on the 1st and 3rd Wednesday, not the first Mondays.  Please ...
More...
Brother Steven Perrin achieves certification
Cazenovia Lodge is proud to announce Brother Steven Perrin has completed a course of study and passed his certification exam as a Flight Paramedic-Certified. The Certified Flight Paramedic (FP-C) E...
More...
November 11, 2019
Homer Lodge No. 352's Veterans Day Program will be held at 7:30pm.  The Cortland Old Timers Band will perform to help honor our Veterans.  Light refreshments served.  The Masonic War Veterans Post ...
More...
W Gregory Wright honored by hometown highschool
As published in the Oneida Dispatch: Canastota, N.Y. — The 2019 Canastota Wall of Distinction inductees was recently announced at the Canastota Alumni Banquet. They are: Lorraine Bruno Arsena...
More...
October 28, 2019
The Grand Lecturers Convention will be held at Homer Lodge No. 352.  Dinner at 6:30pm, Formal Session will begin at 7:30pm.  Please mark your calendar on attending this event Thank you. .
More...
Cazenovia Lodge takes Chilly Chili contest award
While cleaning DeRuyter Lodge out, a secret chili recipe named "Masonic Mayhem" was discovered in a secret vault hidden in a lockbox in our backroom. We took that secret recipe to Cazenovia Lodge u...
More...
Officers
District Deputy Grand Master
Moe Skinner
Assistant Grand Lecturer
David R. Walter, Richard G. Reed
NorthStar District Chairman
John L. Becker
more
CORTLAND-MADISON
The Cortland-Madison Masonic District in the Grand Lodge of New York